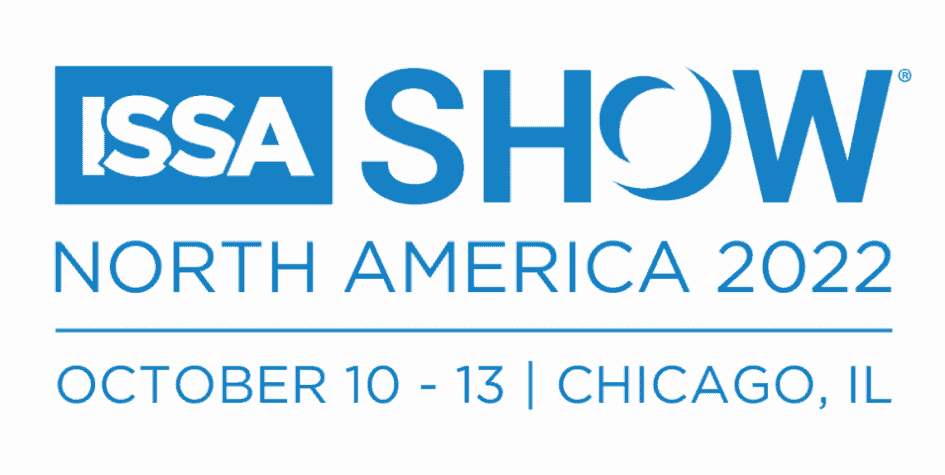 We invite you to join our Bionetix® team in Chicago next month at the ISSA Show, North America 2022! This is a great opportunity to network with cleaning industry professionals from near and far and catch up on the latest cleaning technology, including "green" cleaners from Bionetix® International.
Bionetix® biotechnology stands out from traditional cleaning methods by relying on biodegradable surfactants and natural microorganisms to create cleaning products that are safer for users and the environment. Our additives and concentrates are a great way to incorporate Bionetix® technology into your own products for extra long-term cleaning power, or to reconstitute and distribute to your own clients as ready-to-use (RTU) private label products. We also have a variety of our own RTU products available for industrial and institutional maintenance.
We invite you to come talk in person with a representative of our team for more insight on how these technologies can work in your own products and customer applications. While at the booth, be sure to ask about our newest cleaning products, including recently released ECO-DISPOSAL™ and ECO STAIN-OFF™, and to get a sneak preview at some of our forthcoming products. If you need a little extra incentive, don't forget that this is also a great opportunity to do some sightseeing in Chicago!
ISSA North American Show 2022
October 11th-13th
McCormick Place Convention Center
Chicago, IL
Booth #4732
https://www.issashow.com
Plan now to visit us at Booth #4732! Save the date and let us know you're coming so we can schedule a one-on-one meeting in advance at this great North American educational and networking opportunity! https://www.bionetix-international.com/contact-us/
Keywords: Bionetix International, ISSA North America, ISSA Show, green cleaners, cleaning industry, private label, cleaning products, biodegradable surfactants, safer for the environment, latest cleaning technology
For a PDF version please click here.